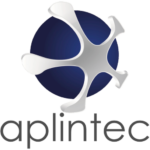 Automation makes it better and cheaper
Created in May, 2009 in the city of San Luis Potosí, our company provides an integral service to the industry to solve problems of automation and process control.
Aware of the challenges of competitiveness in global markets, we want to share our vision: "Automation makes it better and cheaper".
Taking advantage of the support and the experience of our trading partners, we seek to improve the efficiency and profitability of our customers, to reduce their costs and risks in order to achieve their complete satisfaction.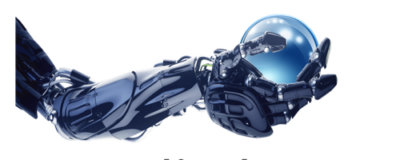 Mission
Provide quality services and products, innovative and high technology, thanks to the development and constant training of our team, focused on the needs of the market.
Vision
Achieve an excellent level of functionality and quality in our organization, complying with competitive delivery times, offering a service of complete satisfaction for our customers.
Values
✓ Order
✓ Rigor
✓ Discipline 
✓ Respect
✓ Trust
✓ Innovation 
✓ Responsibility
✓ Honesty
✓ Austerity 
✓ Security
✓ Work in team
✓ Work well done
"Think, Believe, Dream and Dare"
– Walt Disney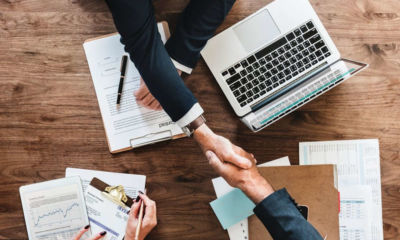 Commitment
We constantly train to maximize the capabilities of the teams and meet international standards.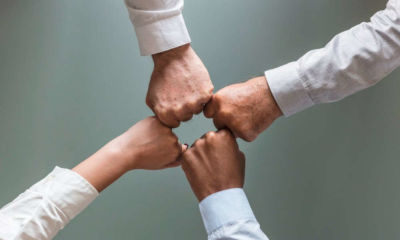 Pride
When working as a team, the efforts of the members are strengthened, reducing the time of action and increasing the effectiveness of the results.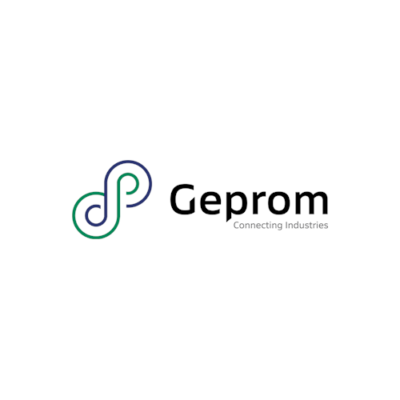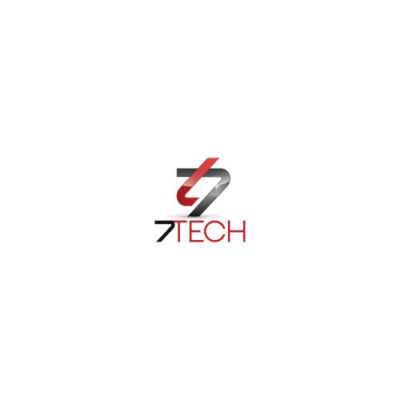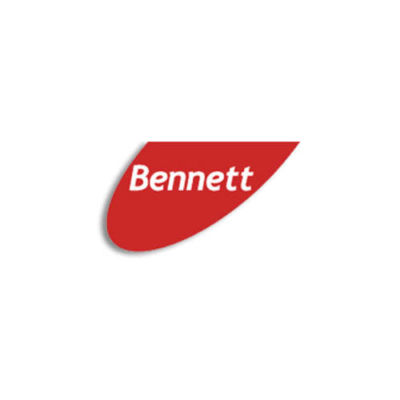 Let us

help you,

contact us